Director of the Department of Bioengineering is co-author of a book on astrobiology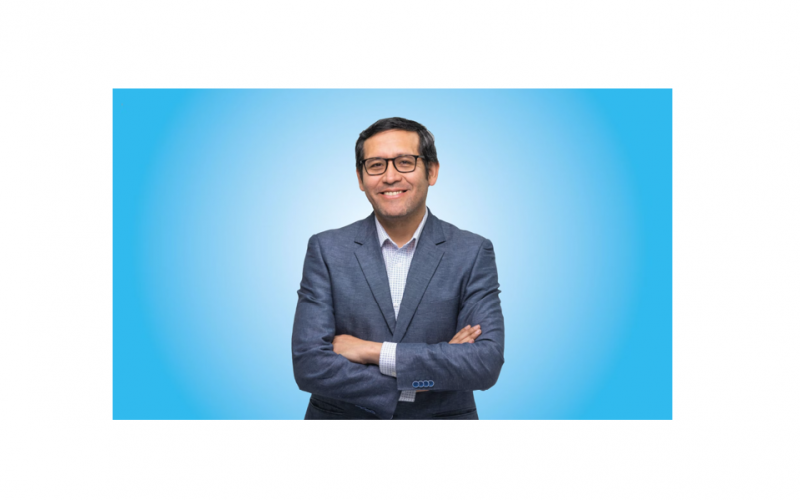 We congratulate Julio Valdivia Silva, Director of the Bioengineering Degree, who co-authored the book "Astrobiology. A transdisciplinary vision of life in the universe", published by the editorial of the Economic Culture Fund (FCE) and the National Autonomous University of Mexico (UNAM).
The book gathers up-to-date scientific information for all those who wonder about the origin, survival and future of life in the universe. Valdivia is the author of chapters VIII (Biological Evolution) and X (Astrobiology on Mars).
More news